IEP Movie Night (featuring "Zootopia") on Lowry Mall – Friday, July 8 2016 at 8:30 p.m.-11:00 p.m.
Hey, movie fans! Join other IEP students and a few instructors for a free outdoor movie, Zootopia, on campus.
What:  watch Zootopia, eat food, and do crafts [read more details at Stuff To Do]
Date:  Friday, July 8th
When: 8:30 PM – 11:00 PM
Where: Meet outside McReynolds Hall at 8:30 PM. We'll walk over to Lowry Mall as a group.
Cost: free
What to bring: a blanket and/or a lawn chair (& maybe a light jacket)
Sign-up: Please go to McReynolds 208 to sign up for the movie so that we know how big our group is.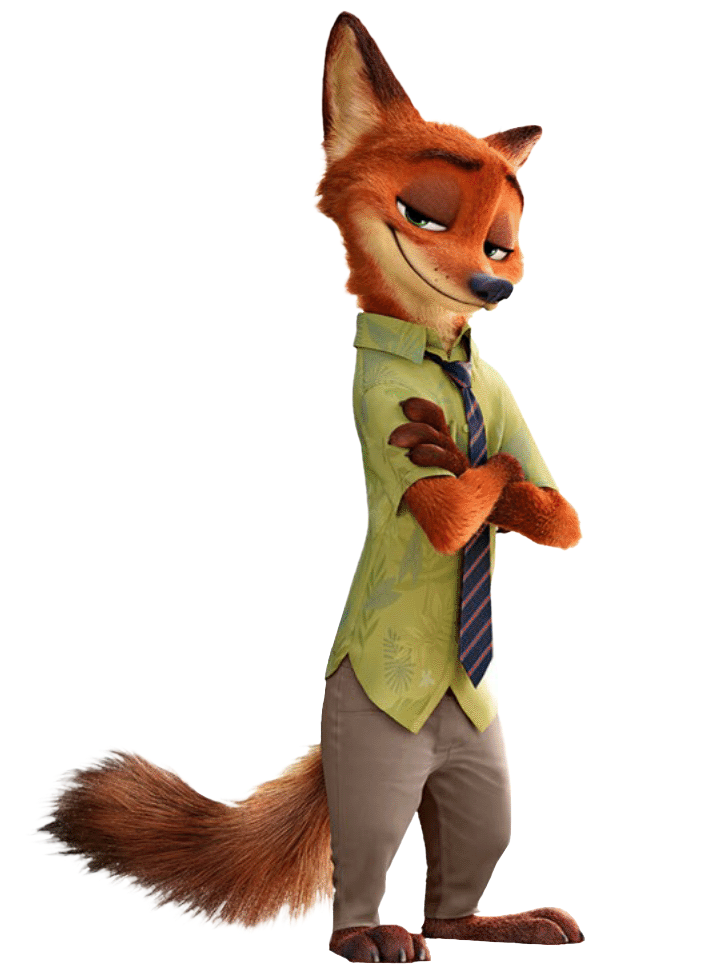 Zootopia Storyline: "From the largest elephant to the smallest shrew, the city of Zootopia is a mammal metropolis [city] where various animals live and thrive. When Judy Hopps becomes the first rabbit to join the police force, she quickly learns how tough [difficult] it is to enforce the law. Determined to prove herself, Judy jumps at the opportunity to solve a mysterious case. Unfortunately, that means working with Nick Wilde, a wily [tricky] fox who makes her job even harder." Written by Jwelch5742 (Source: www.imdb.com)